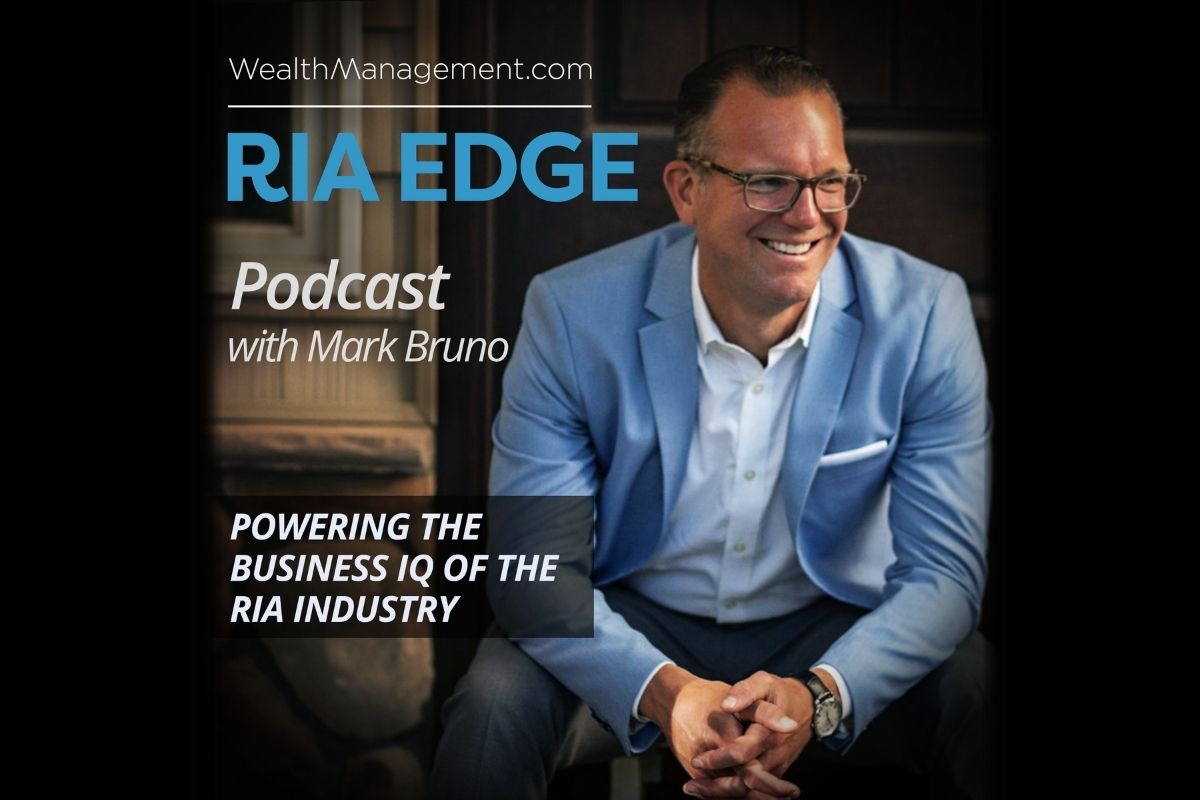 RIA Edge Podcast: Mercer Advisors' Martine Lellis on Growth Through Talent Management
RIA Edge Podcast: Mercer Advisors' Martine Lellis on Growth Through Talent Management
As organizations grow, employees from top-to-bottom need to be aligned and appropriately motivated — and recruiting new talent will be essential to driving and creating exponential growth.  
In this episode of RIA Edge, Mark Bruno, managing director at Informa Wealth Management, speaks with Martine Lellis, chief talent and administrative officer with Mercer Advisors, on human capital and talent management within the firm. Martine shares her extensive views on the intense war for talent in the RIA space, and dives into the evolving NextGen and G2 talent shift.
Specifically, Mark and Martine discuss:
The driving forces behind the demand for talent, and how Mercer views the competitive landscape in the RIA space.

What role does talent acquisition play in Mercer's M&A strategy?

How firms are staffing today to support, manage and create growth

When thinking about NextGen and G2 talent, how does Mercer approach those conversations, and where are new talent pools emerging in the industry?

The role talent acquisition plays in Mercer's overall M&A strategy
Listen to the RIA Edge Podcast
Connect With Mark Bruno:
Connect With Martine Lellis: 
About Our Guest:
Martine oversees Talent Management, HR, and Compliance at Mercer Advisors as well as leads cross-functional initiatives aimed at improving offerings for clients. Before joining Mercer Advisors, Martine was a Principal and both the Chief Operating Officer and Chief Compliance Officer at Sullivan, Bruyette, Speros & Blayney, an RIA in Mclean, VA.
Martine has a degree in Mathematics from Duke University and an MBA from Georgetown University. She's a Certified Public Accountant (CPA) and a CERTIFIED FINANCIAL PLANNER™ professional. She consulted with Keir Educational Resources as a writer and instructor for CFP® exam review courses. In addition, Martine served as a member of the Schwab Advisor Services Technology, Operations & Service Advisory Board.
Podcast: Play in new window | Download | Embed
Subscribe: RSS