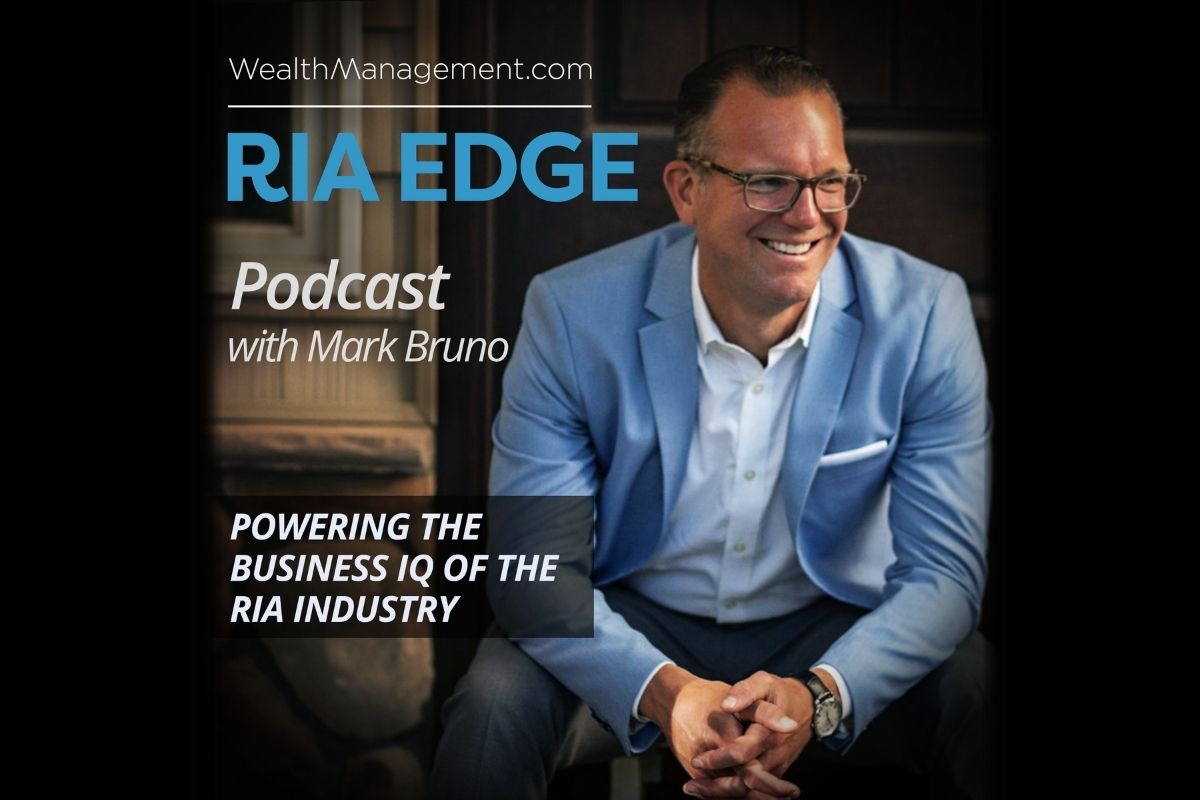 Updating Growth Strategies for RIAs With Claire O'Keefe
Finding business strategies that work, and promote continuous growth can be one of the biggest challenges when running a business, especially coming out of the pandemic. 
But one firm, Cerity Partners has been able to maintain and continue their growth in tremendous ways.
In this episode, Mark Bruno sits down with Claire O'Keefe, partner and head of corporate development at Cerity Partners. Claire reveals how Cerity Partners was able to become one of the top RIAs for individuals, businesses and nonprofits, and how they have fostered long-term, sustainable growth for their business. 
Mark and Claire discuss:
Resources:
Connect With Claire O'Keeffe:
Connect With Mark Bruno:
About Our Guest:
Claire is a Partner in the Chicago office and the Head of Corporate Development. She is also a member of Cerity Partners' Executive Committee. She received her Bachelor of Arts degree from Trinity College and her Master of Business Administration from Stony Brook University. She is a member of Vistage International.
Prior to joining Cerity Partners, Claire served as an Executive Committee member and client advisor for two wealth management firms. In these roles, Claire's responsibilities included strategic planning, client development, and client advisory. Throughout her career, she has focused her leadership on providing wealth management services to affluent individuals, business owners, executives, and nonprofit organizations.
Podcast: Play in new window | Download | Embed
Subscribe: RSS