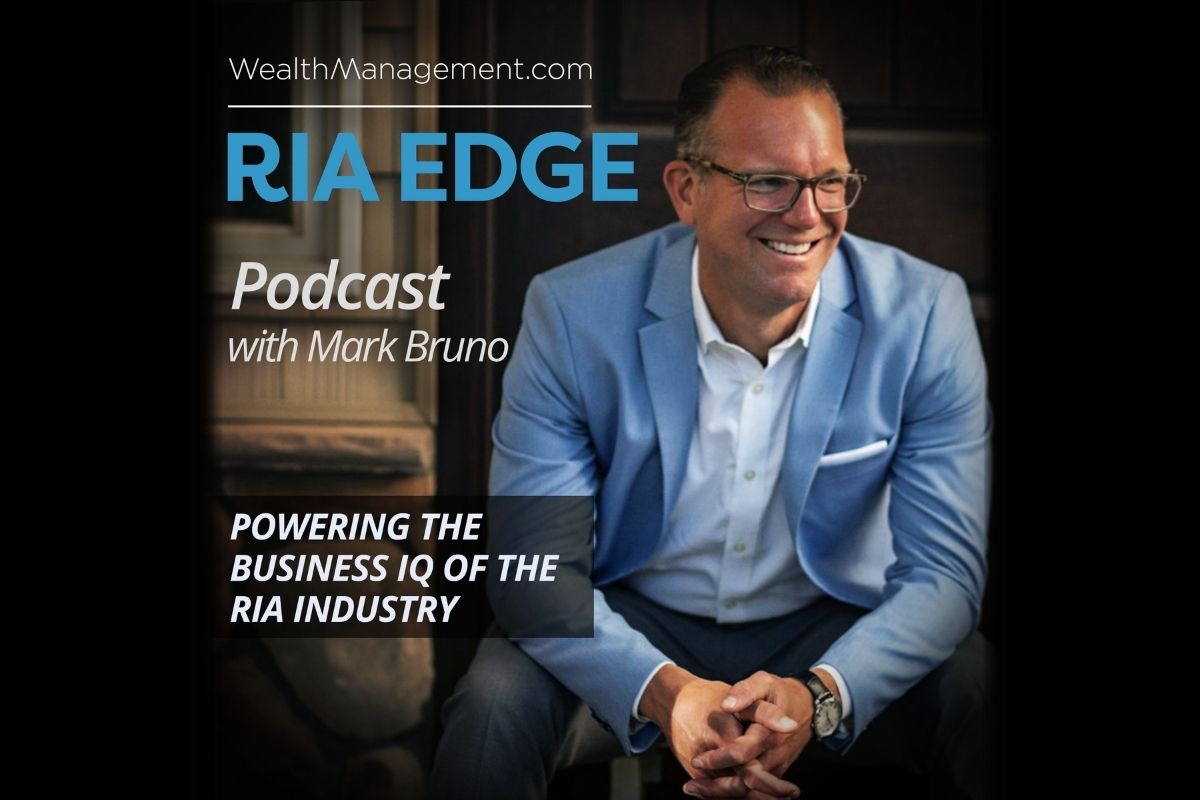 RIA Edge Podcast: Plancorp's Chris Kerckhoff on Reinventing the Client Experience
RIA Edge Podcast: Plancorp's Chris Kerckhoff on Reinventing the Client Experience
Plancorp, a $5.1 billion RIA, has been one of the fastest-growing – and most focused – firms in the industry. Plancorp's growth has been fueled by an unrelenting emphasis on the client experience, and a commitment to enrolling its expanding team in the company strategy and success. 
In this episode of RIA Edge, Mark Bruno, managing director of Informa Wealth Management, speaks with Chris Kerckhoff, CEO of Plancorp, about the drivers of the company's growth and its overall evolution into one of the largest and most influential RIAs in the industry. 
Specifically, Mark and Chris discuss:
Resources:
Connect With Mark Bruno:
Connect With Chris Kerckhoff:
About Our Guest:
Chris joined Plancorp fresh out of Indiana University in 1997. At the time, he was one of only five employees. As the company grew, so did his passion and responsibilities. In 2010, as the company began to implement its succession plan, Chris became an owner and was named President of the firm. He became CEO in 2018.
Chris sits on the boards of both Plancorp and Prumentum Group, which owns BrightPlan. He is active in a number of St. Louis charities and serves on the Board of Directors and Chairs the Investment Committee for St. Louis Variety. When not serving the community or spending time with his wife and three children, Chris enjoys following St. Louis sports and studying geopolitical issues.
Podcast: Play in new window | Download | Embed
Subscribe: RSS