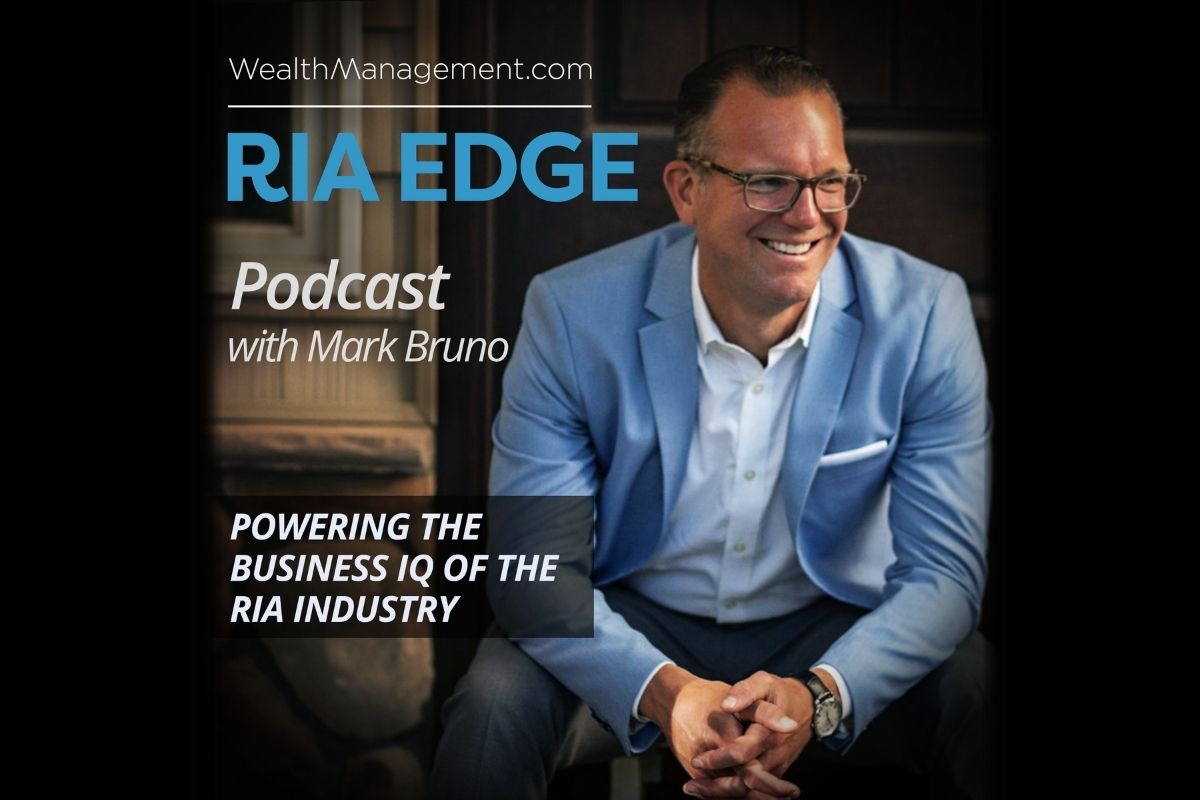 Abacus Wealth's Neela Hummel on Strategically Building a $4.4BN RIA
Abacus Wealth's Neela Hummel on Strategically Building a $4.4BN RIA
Not many CEOs of multi-billion dollar RIAs started out as an intern at the firm that they are now running. Even fewer have followed that career path to the top of a $4.4BN RIA that boasts over 70 employers. 
That's the story of Neela Hummel, co-CEO of Abacus Wealth Partners, who recently took over as a co-head of the firm alongside Mary Beth Storjohann. In this episode of the RIA Edge Podcast, Mark Bruno, Managing Director of the Wealth Management Group at Informa, talks with Neela about her path and new position at Abacus. Neela also shares how Abacus has embraced diversity within the company, creating a culture of inclusivity that has helped power Abacus' growth and expansion. 
Mark and Neela discuss:
How Abacus has recruited a high percentage of female advisors and how it aligns with the clients that they serve today.

The evolution of roles within the company as it has grown

How Abacus has approach M&A and assessed cultural fits

How has the advisor-client dynamic has changed in recent years and where will it go in the near future
Connect With Mark Bruno:
Connect With Neela Hummel: 
About Our Guest:
Integrity. Advocacy. Tenacity. Community. These were the values Neela Hummel's mother imprinted onto her family. Every time she goes to bat for a client, help them navigate their relationship with money, or see their shoulders relax in a meeting, her passion for what she does is renewed. Neela's love of math and quest for order brought her into financial planning over a decade ago, but doing right by people is what keeps her going. 
Podcast: Play in new window | Download | Embed
Subscribe: RSS