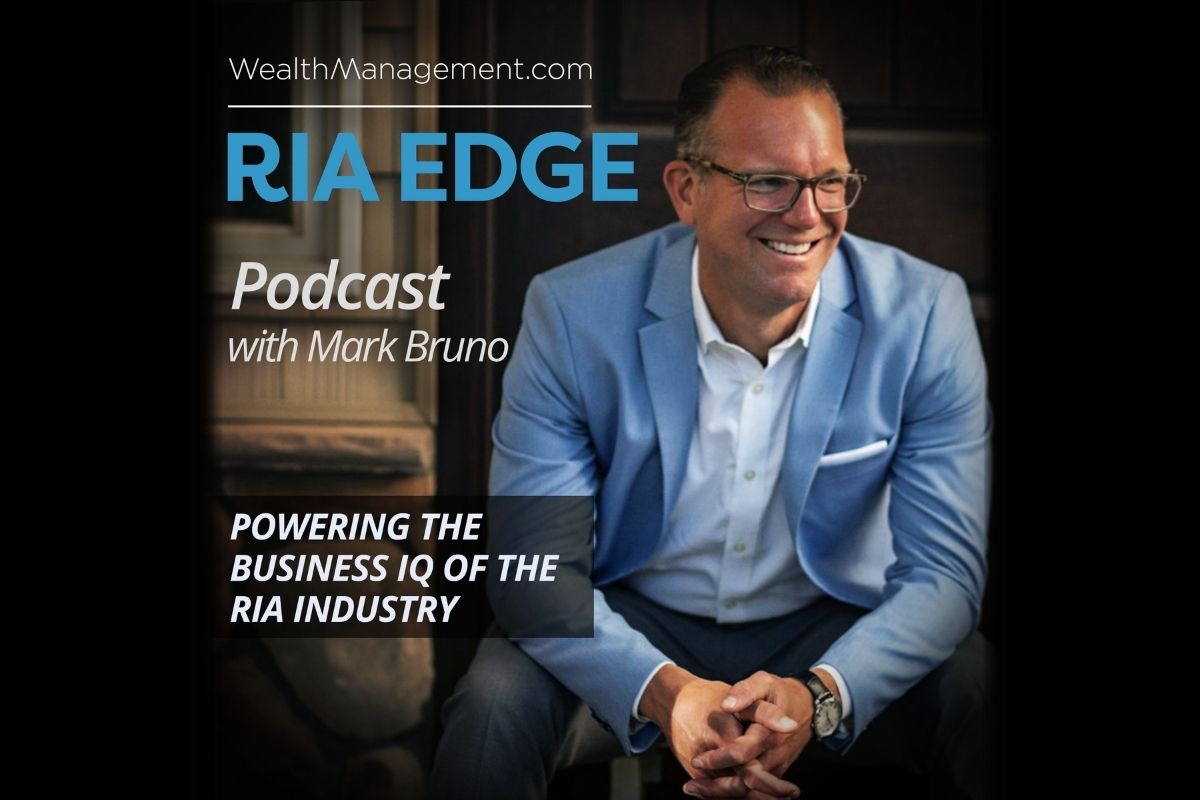 Arnerich Massena's Reegan Rae: The Secrets of Successful Organic Growth
Arnerich Massena's Reegan Rae: The Secrets of Successful Organic Growth
In recent years, M&A has dominated the RIA industry. But Arnerich Massena is different—as one of the fastest-growing RIAs in the business, starting in 1991 they began achieving growth with a model that served several unique clients and business types. This required having multiple platforms of service for their clients but also beginning a journey to identify the best opportunities for creating long-term, sustainable growth.  
Organic growth has almost exclusively driven Americh Massena's growth. In this episode, Mark Bruno, managing director at Informa Wealth Management, speaks with Reegan Rae, CPWA®, Co-CEO, managing principal, senior investment advisor, Arnerich Massena. Reegan shares her company's growth philosophy, how they measure growth rates when considering market opportunities, and what the future holds for Arnerich Massena when it comes to M&As.
Mark and Reegan discuss:
How does Arnerich Massena define and focus on growth? How do they balance growth from existing relationships or new client acquisition?

What is the key to growth within a business and who is responsible for growth at Arnerich Massena?

How has Americh Massena re-invested in the business to drive and accelerate growth? Where has the best ROI been seen?
Connect With Mark Bruno:
Connect With Reegan Rae:
About Our Guest:
Co-CEO alongside Bryan Shipley, Reegan provides oversight of the firm's long-term strategy and service model, working with the Leadership Team to ensure that Arnerich Massena is delivering the services that best meet clients' needs. She is focused on building and sustaining the company's long-term business strategy, providing thought leadership and overall guidance for the firm. She has worked with Arnerich Massena for more than nine years, and has been a firm principal since the company became 100% employee-owned in 2017.
Reegan's experience in the financial industry spans more than 14 years, during which she previously served as a registered principal and member firm relationship manager for M Holding Securities (the broker-dealer of M Financial Group) and as financial advisor for AXA Advisors.
Podcast: Play in new window | Download | Embed
Subscribe: RSS