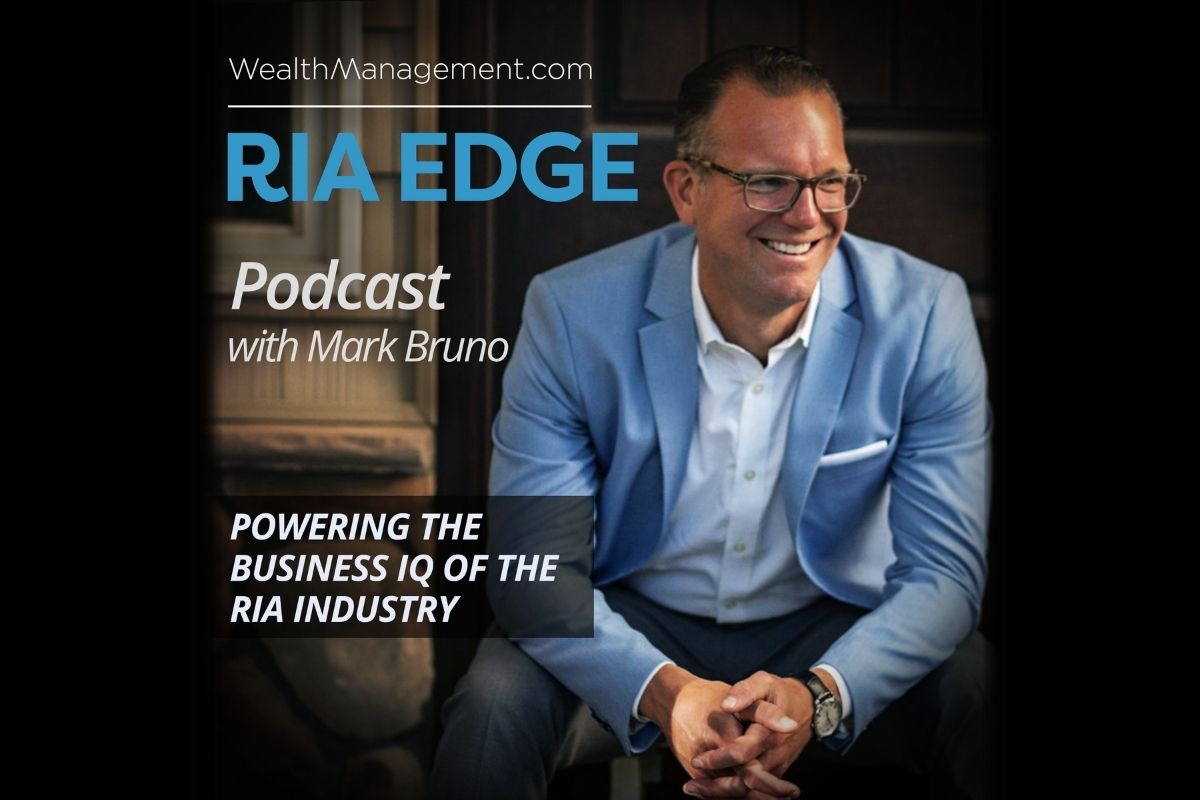 After the Close: Building a Truly Integrated RIA Following a Merger or Acquisition
After the Close: Building a Truly Integrated RIA Following a Merger or Acquisition
Mergers and acquisitions are becoming a more common way for larger RIAs to grow. But successfully managing a merger or acquisition after the deal closes is anything but a straight line — and many RIAs are looking for guidance on how to build a "culture of one." 
In this episode, Mark Bruno, managing director at Informa Wealth Management, speaks with Greg Friedman, chief executive officer & founder of Private Ocean Wealth Management and Cynthia Greenfield, chief experience officer at Private Ocean Wealth Management about strategies for successfully navigating a company merger or acquisition. Greg and Cynthia discuss their most recent book, Integrating Culture in Successful RIA Mergers and Acquisitions, as a way to share their experience and expertise.
Mark, Cynthia and Greg discuss:
Resources:
Connect With Mark Bruno:
Connect With Greg Friedman and Cynthia Greenfield:
About Greg Friedman: Greg Friedman is the CEO of Private Ocean, an innovative West Coast wealth management firm, and the founder of Junxure, a CRM platform that defined technology for financial advisors. In 2007, Charles Schwab honored him with its prestigious IMPACT Award® for "Best in Tech." In 2008, Financial Planning Magazine included Greg in its elite list of financial "Movers and Shakers". Greg was also recognized in InvestmentNews' 2017 Class of Icons and Innovators for his contribution to the advancement of the financial advice profession and for conceiving new ideas and tools that have propelled the industry forward. In 2018, Greg was named CEO of the Year at the WealthManagement.com Industry Awards.
About Cynthia Greenfield: Chief Experience Officer, Leadership Coach and Author. Cynthia develops strategies that deliver on a company's mission and enhances the employee and client experience through organization, communication and engagement. She combines over a decade of experience in the financial services and technology industries with life coaching techniques to help build people stronger relationships that lead to successful partnerships. She is a community liaison who strives to partner firms with non-profit organizations and external vendors and she spearheads the event strategy for a $2B+ RIA firm. An advocate of healthy company culture, she helps drive cultural integration efforts during times of growth and transition and is responsible for developing and training staff on how to deliver a consistent client experience. In 2021, Cynthia co-authored the book, Integrating Culture in Successful RIA Mergers and Acquisitions, aimed toward business leaders within the financial services industry.
Podcast: Play in new window | Download | Embed
Subscribe: RSS