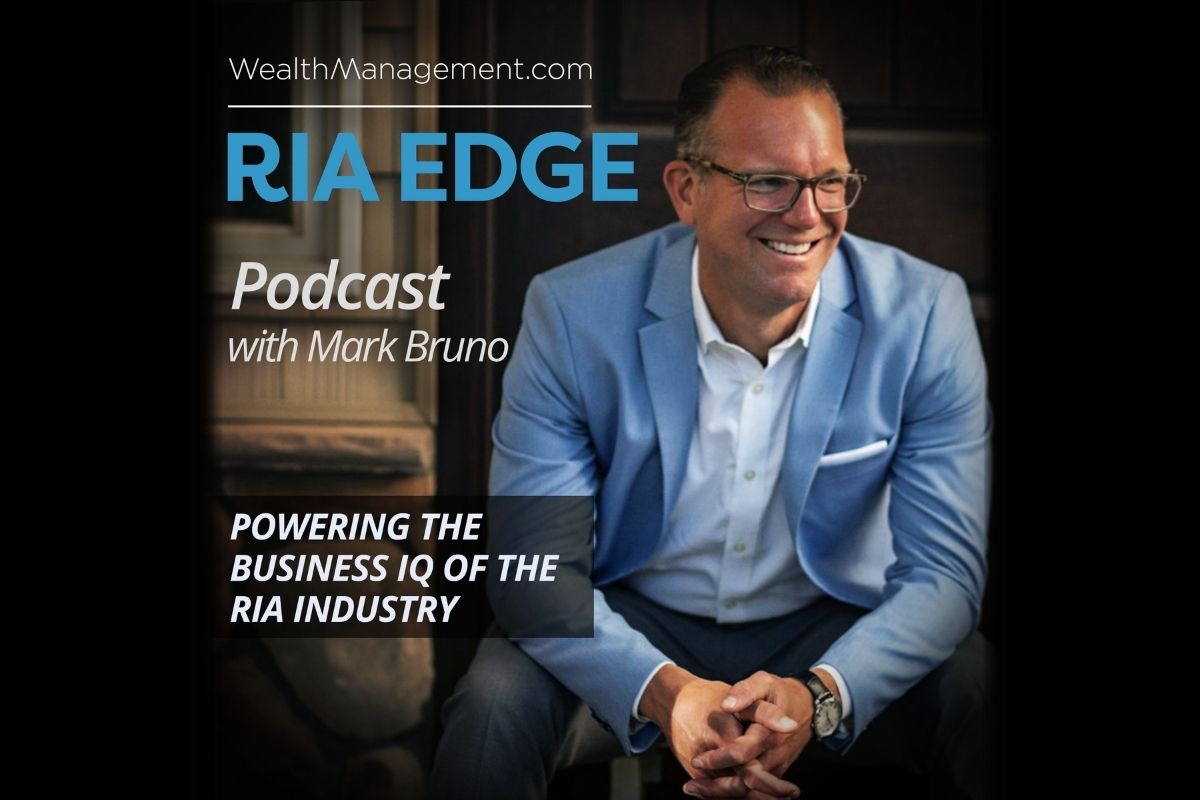 RIA Edge Podcast: Raj Bhattacharyya: The State of Play in RIA M&A
RIA mergers and acquisitions have been re-shaping the industry for the last several years. But after years of record deal-making activity, how have the declining market conditions and rising interest rates impacted RIA M&A in 2022?
In this episode of RIA Edge, Mark Bruno, Managing Director at Informa Wealth Management, speaks with Raj Bhattacharyya, CEO of Robertson Stephens, on the latest trends in the M&A market and how an increase in deals within the past year might impact the future needs and wants of buyers.
Specifically, Mark and Raj discuss:
 Resources:
Connect With Mark Bruno:
Connect With Raj Bhattacharyya:
About Our Guest:
Raj has over 27 years of experience in the financial services industry, leading large franchises across trading and capital markets.
Raj spent 17 years at Deutsche Bank, in both New York and London, in various senior roles.  Most recently, he was the head of the Foreign Exchange Franchise in the Americas, as well as the head of the Latin American Markets business.  Previously, while based in London, he ran Capital Markets and Treasury Solutions for Western Europe, which covered all European corporations and financial institutions for their financing, risk management and treasury needs.  
Podcast: Play in new window | Download | Embed
Subscribe: RSS