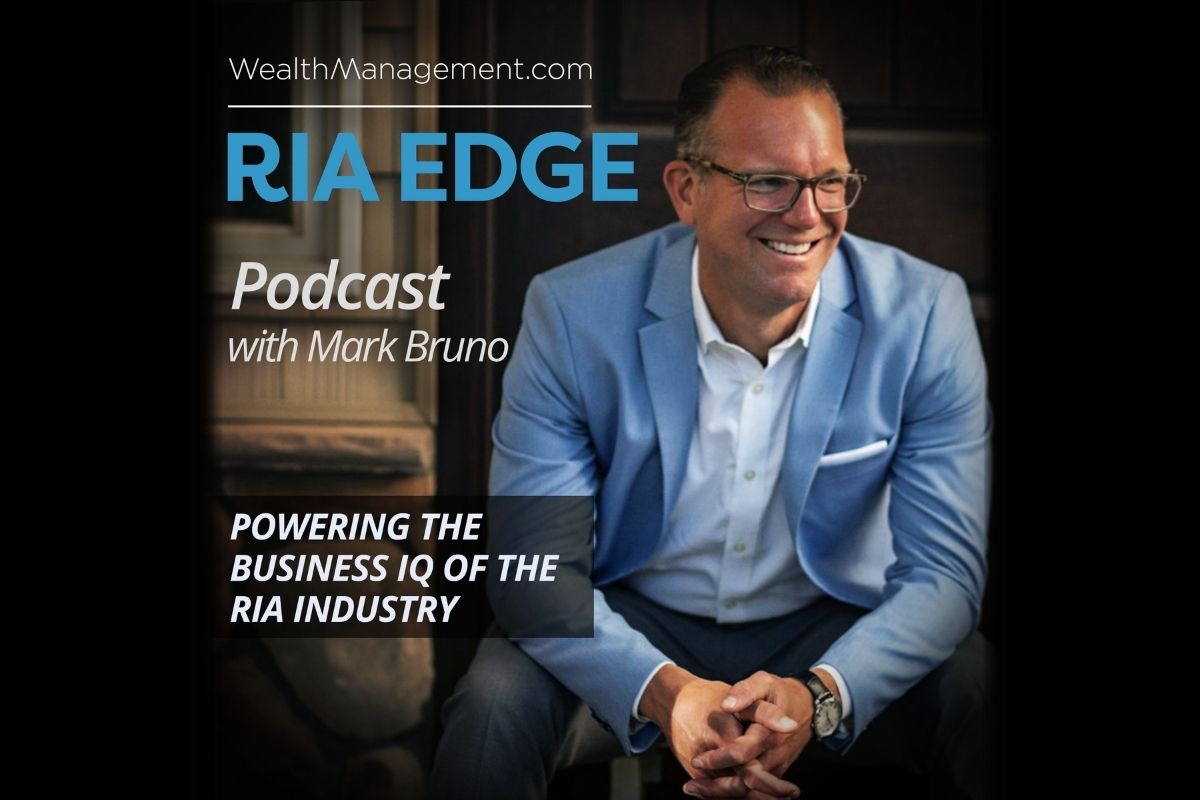 Brilliant Growth Strategies in the RIA World with Jeff Concepcion
Brilliant Growth Strategies in the RIA World with Jeff Concepcion
While a number of RIAs have experienced significant growth in recent years, many have actually grown by default – not design: Often, advisors are relying on the market, existing clients and referrals to drive growth.
But there are a number of steps and strategies that advisors can implement to drive intentional, sustainable growth. Few leaders in the wealth management industry have a command over these strategies the way Jeff Concepcion, founder and CEO of Stratos Wealth Partners, has demonstrated. In this episode of RIA Edge, Mark Bruno, managing director at Informa Wealth Management, talks with Jeff about the growth and rise of Stratos into a platform with more than $19BN in assets under management. 
Specifically, Mark and Jeff discuss:
Resources:
Connect With Mark Bruno:
Connect With Jeff Concepcion: 
About Our Guest:
Jeffrey Concepcion is the Founder and CEO of Stratos Wealth Partners, a firm which he launched in October of 2008. Jeff is responsible for the acquisition, development and coaching of the firm's expanding number of affiliated advisors from across the nation. This is a role he embraces, and understands due to the fact that in addition to his leadership responsibilities, he also maintains a personal planning practice.
Jeff's entire professional career has been spent in the financial services industry. Prior to starting Stratos Wealth Partners, Jeff spent 22 years in senior management positions with Lincoln Financial Network, including being the Executive Director for the Eastern Region where he was responsible for fully one-third of the United States. He was then appointed Senior Vice President of Market Access and a member of the Executive Committee; where he was one of only a handful of executives responsible for Lincoln's entire retail financial services business.
Podcast: Play in new window | Download | Embed
Subscribe: RSS