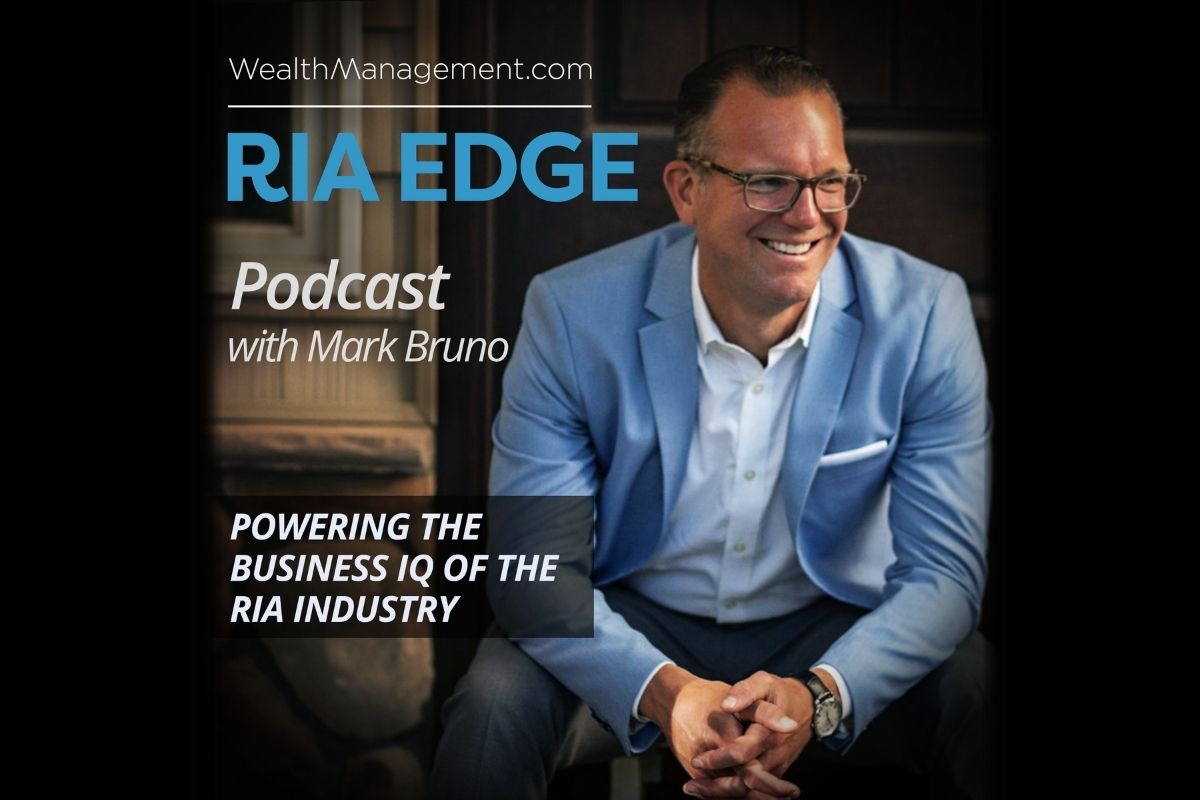 Marketing with Intent: Chequers' Megan Gorman on how RIAs can build a brand and voice
Marketing with Intent: Chequers' Megan Gorman on how RIAs can build a brand and voice
Many in RIAs understand the importance of strong marketing strategies, but knowing what types of strategies – and then consistently executing – is a major challenge for a number of advisors. 
In this episode of RIA Edge, Mark Bruno, managing director at Informa Wealth Management, speaks with Megan Gorman, founder and managing partner of Chequers Financial Management, about her approach to organic growth and how she has leveraged a range of marketing strategies to connect with clients and identify new client opportunities. Megan shares how to determine which strategies are right for you.
Specifically, Mark and Megan discuss:
Resources:
Connect With Mark Bruno:
Connect With Megan Gorman:
About Our Guest:
Megan is the founding partner of Chequers Financial Management, a fee-only planning firm that specializes in high net worth and ultra-high net worth families in San Francisco, California. Megan heads the firm's family office services practice.
As well, Megan is a Senior Contributor for Forbes in personal finance and tax. She is also quoted regularly in the press as a tax and financial planning expert including such publications as The Wall Street Journal and The Washington Post. She blogs at TheWealthIntersection.com, has appeared on numerous podcasts, and is a regular weekly commentator on The Money Tree Podcast.
Podcast: Play in new window | Download | Embed
Subscribe: RSS