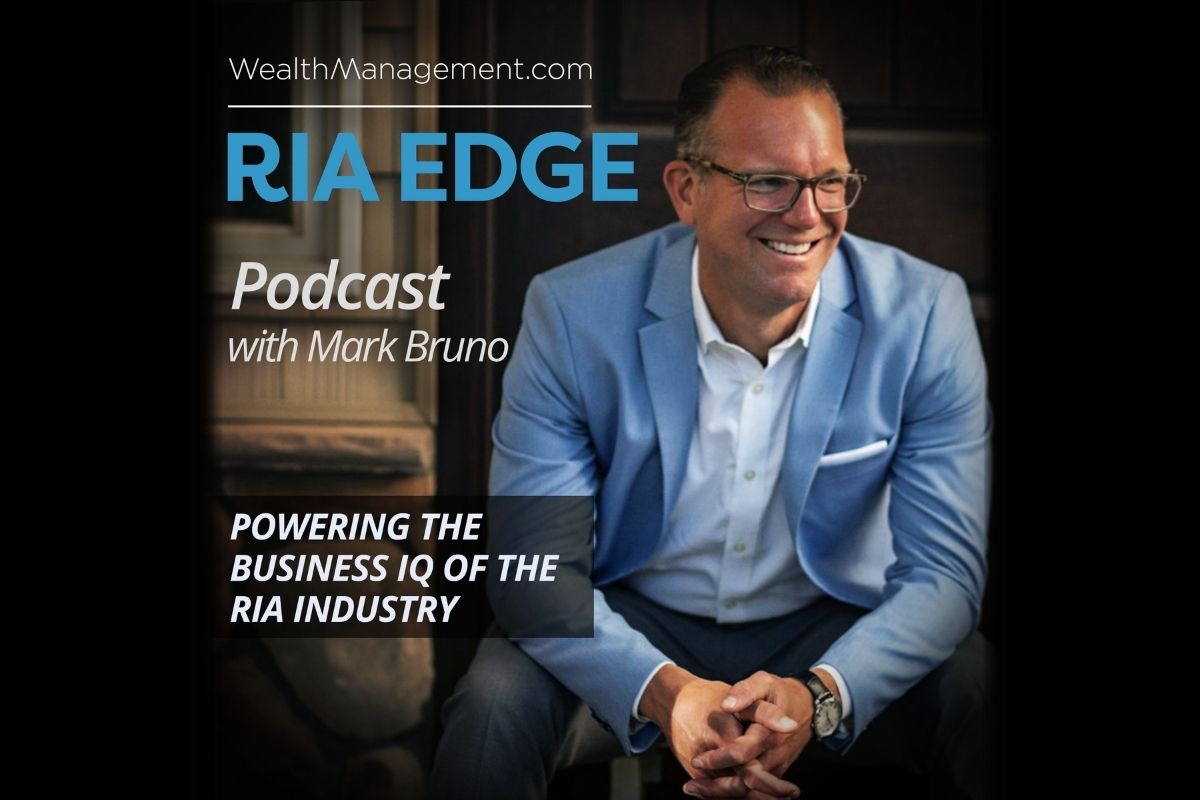 Drivers of Strategic RIA Growth: Wealthcare's Matt Regan
Drivers of Strategic RIA Growth: Wealthcare's Matt Regan
Every RIA firm is unique and has its own strategies and approaches for driving growth. But a handful of the fastest growing and most successful firms have one thing in common: They take an active approach to managing and thinking about growth on a daily basis – and ultimately how they can continue to improve the outcomes they are delivering to clients.  
That is just what Wealthcare Capital Management has done on it's journey to becoming one of the top RIA firms in the industry. 
In this episode of RIA Edge, Mark Bruno, managing director at Informa Wealth Management, speaks with Matt Regan, president of Wealthcare Capital Management, about the growth he has experienced within his company, and how Wealthcare was able to become one of the largest and fastest growing firms in the industry. 
Mark and Matt discuss:
Resources:
Connect With Mark Bruno:
Connect With Matt Regan: 
About Matt Regan: Matt Regan serves as Wealthcare's President. Most recently and prior to Wealthcare, Matt served as the Chief Operating Officer of Wescott Financial, a $2 billion RIA based in Philadelphia. With more than two decades in the financial services industry, Matt has been involved in a number of transformative business models and has remained focused on building world class organizations with a focus on the client. As a founding partner of WR Hambrecht+Co, Matt launched the retail brokerage offering and helped to design and launch the auction-based OpenIPO system. As a consultant to Vanguard, Matt was involved in the technology and business transformation that created the infrastructure that underlies the firm's Personal Advisor Services offering. Matt is a graduate of the University of Toronto and resides outside Philadelphia with his wife and three children.
Podcast: Play in new window | Download | Embed
Subscribe: RSS