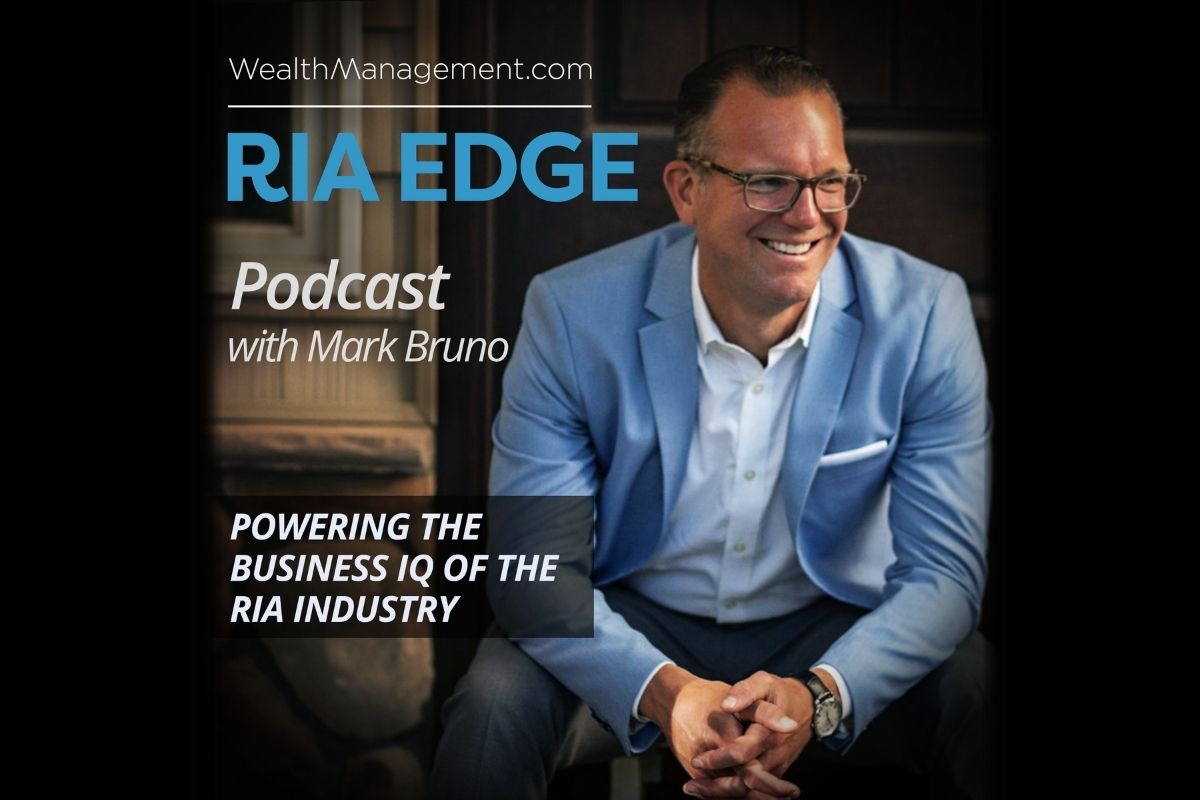 RIA Edge Podcast: Pathstone's Matthew Fleissig on the Journey to $35BN
RIA Edge Podcast: Pathstone's Matthew Fleissig on the Journey to $35BN
Few firms have experienced the growth that Pathstone – one of the largest RIAs in the business — has enjoyed in recent years. 
Through a strategic approach to M&A, technology, and socially responsible investing, Pathstone has emerged as one of the most successful advisory firms to ultra-high-net-worth individuals. 
In this episode of RIA Edge, Mark Bruno, Managing Director at Informa Wealth Management, speaks with Matthew Fleissig, President, Pathstone about the secrets behind their success, and specifically focuses on:
How does Pathstone think about growth – and more specifically, how does Pathstone embed it into the mindset of the overall team?

Current opportunities in the RIA M&A landscape

While Pathstone has grown through M&A and recruiting in recent years, they have also experienced some significant organic growth, excluding markets. Matthew shares some details on their organic growth rate and the focus on ESG and SRI in the contribution to that growth.

What new strategies does Pathstone have in place to power its growth engine and specifically use technology to acquire new clients. 
Connect With Mark Bruno:
Connect With Matthew Fleissig:
About Our Guest:
Prior to his role as President, Matthew served as a Managing Director at Pathstone Family Office.  Prior experiences include the role of Principal for Harris myCFO Investment Advisory Services and a Financial Planner at The Ayco Company, A Goldman Sachs Company.  Matt was a member of Harris Bank's Outside Advisor Review Committee, a select group of 12 senior investment professionals, which directed manager due-diligence, search and selection for the bank's $60 billion platform. He was also a member of Harris Bank's Investment Management Committee, where policies for asset allocation, alternative investments, equity and fixed income managers and compliance are decided at the firm level.  At Ayco, Matt provided comprehensive financial counseling to Fortune 500 executives and high net worth individuals. 
Podcast: Play in new window | Download | Embed
Subscribe: RSS