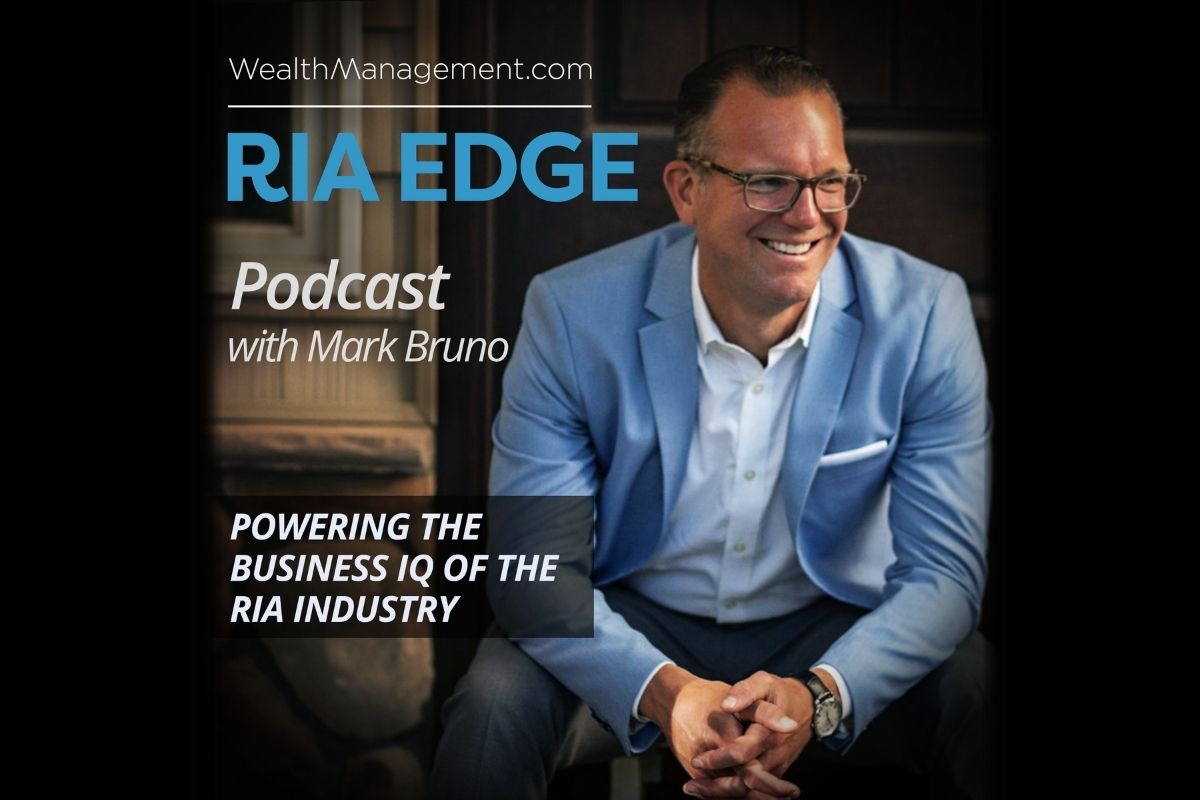 Grow by Design, Not by Default: Journey's Penny Phillips
Grow by Design, Not by Default: Journey's Penny Phillips
For the last decade, strong equity markets have powered a substantial amount of growth for tens of thousands of financial advisors. A handful of firms, however, have "cracked the code" and created blueprints for driving strategic growth for their firms that will extend well beyond this prolonged bull market. 
In this episode of RIA Edge, Mark Bruno, managing director at Informa Wealth Management, speaks with Penny Phillips, co-founder and president of Journey Strategic Wealth about the keys to creating sustainable growth and the evolution of options now available to independent advisors.
Specifically, Mark & Penny discuss:
Why Penny transitioned from her role as a successful consultant to launch an RIA

How M&A is reshaping and redefining the economics of advice 

How successful RIAs are approaching marketing, business development and client acquisition

Why not all growth is "good growth"
Connect With Mark Bruno:
Connect With Penny Phillips: 
About Our Guest:
Social, demographic, and technological changes are shifting the traditional financial services business model. Penny works to support financial advisors and institutions as they embrace change and discover new ways to thrive.
Podcast: Play in new window | Download | Embed
Subscribe: RSS