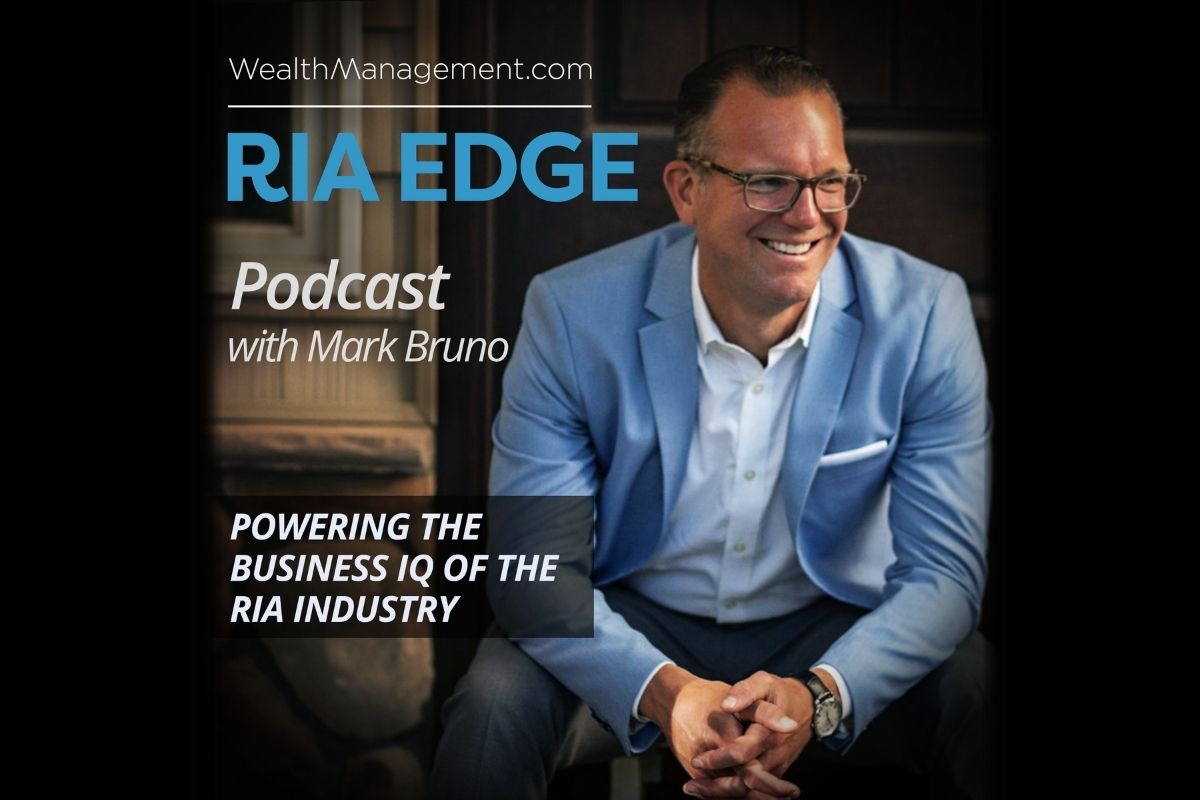 The Evolution of Independence: Snowden Lane's Rob Mooney
The Evolution of Independence: Snowden Lane's Rob Mooney
As the independent and RIA channels have grown and become more influential, the challenges and opportunities aligned with running your own businesses have grown significantly in recent years. 
To better understand and assess the options that are now available to advisors who are looking to build their own businesses — or accelerate the growth of their existing business — Informa's Mark Bruno and Snowden Lane's Rob Mooney discussed major changes in the wealth management landscape. 
Specifically, in this episode of RIA Edge, Mark and Rob explore:
Mark and Rob discuss:
The primary drives of Snowden Lane's growth over the last ten years

How to successfully navigate mergers and acquisitions, marketing, business development and client acquisition strategies

The emergence of new RIAs and mega-RIAs within the wealth management industry
Connect With Mark Bruno:
Connect With Rob Mooney:
About Our Guest:
Rob co-founded Snowden Lane Partners in 2011, following a 22 year career in senior executive roles at Merrill Lynch. Snowden Lane is an independent, hybrid wealth advisory firm that operates at the highest standards of care and client focus. Today, Snowden Lane Partners is an internationally branded boutique, representing a culture that values integrity, transparency and putting the client first; along with state-of-the-art technology and innovative investment solutions.
Rob is Board Chair of Centurion, the oldest organization in the U.S. dedicated to freeing the wrongly convicted from prison. He is a founding Board member of the Christina Seix Academy, a residential school for underprivileged inner city children in Trenton, NJ. He is a former Board Chairman of the American Red Cross of Central New Jersey . Rob and his wife reside in Princeton, NJ and have four children.
Podcast: Play in new window | Download | Embed
Subscribe: RSS