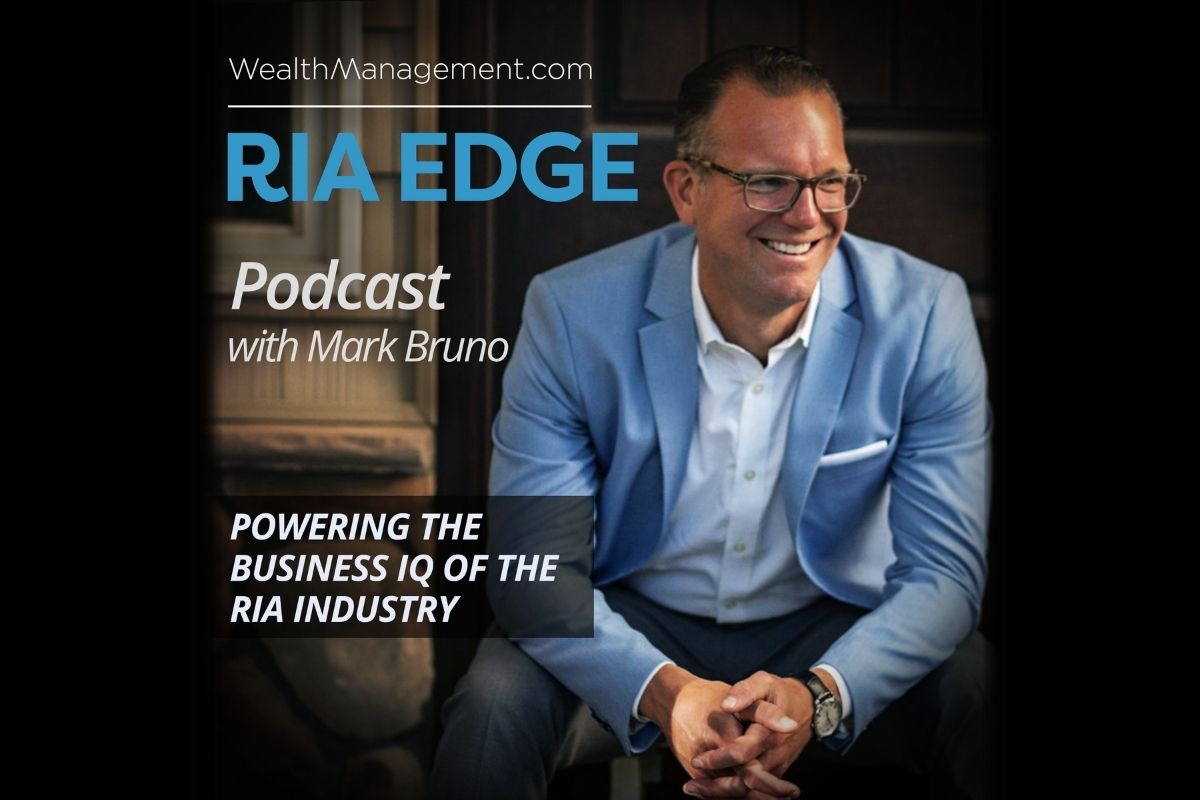 RIA Edge Podcast: Carolyn Armitage on The Importance of Succession Planning for RIAs
RIA Edge Podcast: Carolyn Armitage on The Importance of Succession Planning for RIAs
The number of advisors looking to execute a succession plan in 2022 has nearly doubled since the beginning of the year, according to the latest RIA Edge Study "Pulse Poll" released in September. What is driving this accelerated shift?
In this episode of the RIA Edge Podcast, Mark Bruno, managing director at Informa Wealth Management, speaks with Carolyn Armitage, head of Thrivent Advisor Network, about the importance of creating a succession plan—and ultimately, the best and worst practices for putting a formal succession plan in place. 
Specifically, Mark and Carolyn discuss:
Resources:
Connect With Mark Bruno:
Connect With Carolyn Armitage:
About Our Guest:
Carolyn Armitage leads Thrivent's newly crafted independent RIA, Thrivent Advisor Network. With her extensive experience in the wealth management industry, Carolyn's strategic guidance will enable the next phase of development for the organization.
Her experience includes roles as an independent Financial Advisor, producing Branch Manager, the head of multiple wealth management teams such as HD Vest – now Advantax, ING Advisors Network – now Voya & Cetera, among others. She also led the Large Enterprise Business Management Consulting team for LPL Financial. Prior to her current role of heading up Thrivent's RIA, Thrivent Advisor Network, Carolyn provided investment banking and consulting services, including valuation, expert witness, strategic planning and positioning, compensation, incentives, and equity sharing structuring, and internal and external succession planning to the industry's most elite firms through the firm ECHELON Partners. 
Podcast: Play in new window | Download | Embed
Subscribe: RSS