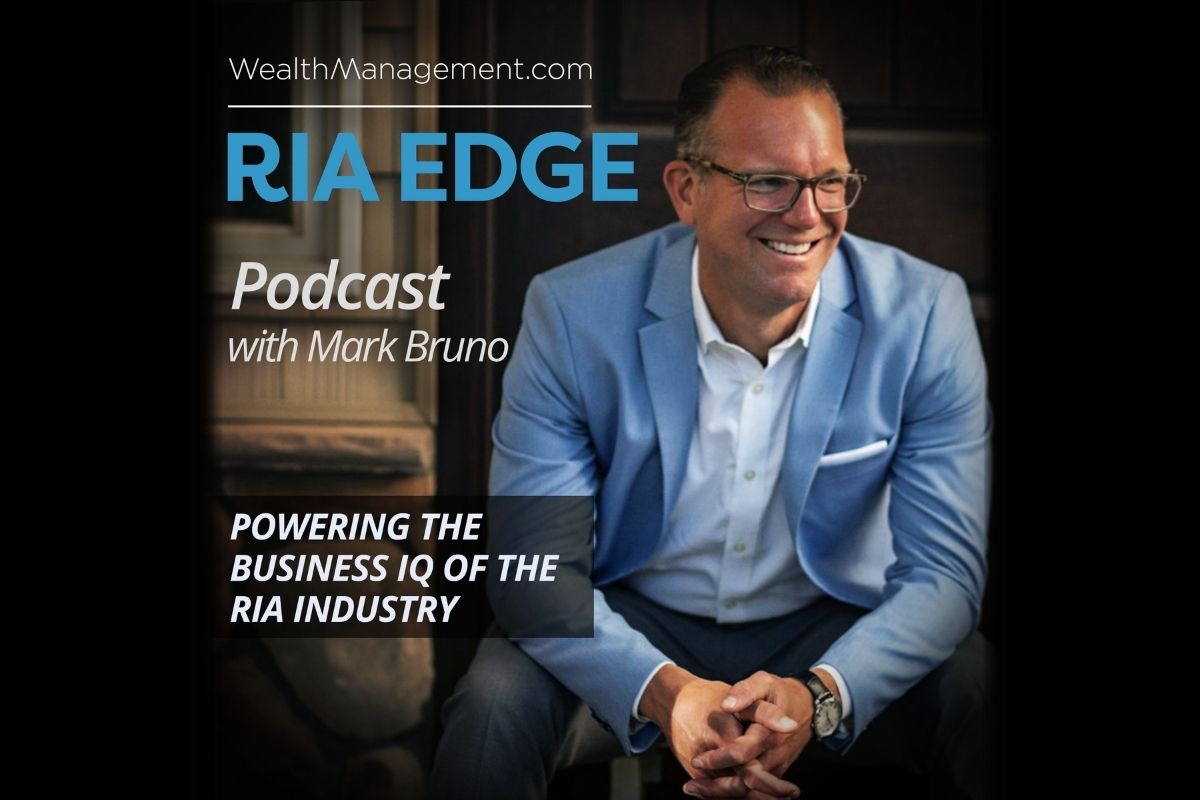 RIA Edge Podcast: Cresset's Doug Regan on Strategic, Purposeful Growth
RIA Edge Podcast: Cresset's Doug Regan on Strategic, Purposeful Growth
While market appreciation, traditional referrals and word-of-mouth marketing has driven growth for a number of RIAs, the industry's largest and most successful firms are strategically leveraging M&A, digital marketing and data to drive their next wave of growth. 
Cressit, the $23 billion RIA based out of Chicago, may be one of the industry's best examples of how to drive purposeful, scaleable – and consistently thoughtful growth. 
In this episode of RIA Edge, Mark Bruno, managing director at Informa Wealth Management, speaks with Douglas Regan, founder and co-chairman of Cresset, on growth within the RIA channel and zeroes in on mergers and acquisitions, organic growth tactics and the importance of ensuring cohesion when acquiring firms and talent.
Specifically, Mark and Douglas discuss:
The role Cresset plays in the RIA ecosystem, and how it is unlocking growth potential for its recently acquired firms

How M&A has – and will continue to transform the RIA industry

How Cresset looks at their talent acquisition strategy – and how it balances hiring and acquiring talent

How Cresset has leveraged digital marketing to drive over $1 billion in new client assets to the firm
Connect With Mark Bruno:
Connect With Douglas Regan:
About Our Guest:
Doug Regan is a founding partner & co-chairman, executive managing director of Cresset. Doug is responsible for Cresset's Wealth Advisory Practice; Wealth Strategy and Planning; and Family Governance and Education. He works directly with Cresset Advisors, centers of influence, and most importantly, clients.
Doug spent 27 years at Northern Trust in a variety of executive positions including president of the Global Family Office business. Prior to that position, Doug was chairman and chief executive officer for the Southeast Region of Northern Trust, N.A., with responsibility for 29 offices throughout Florida, Atlanta, Georgia.
Podcast: Play in new window | Download | Embed
Subscribe: RSS