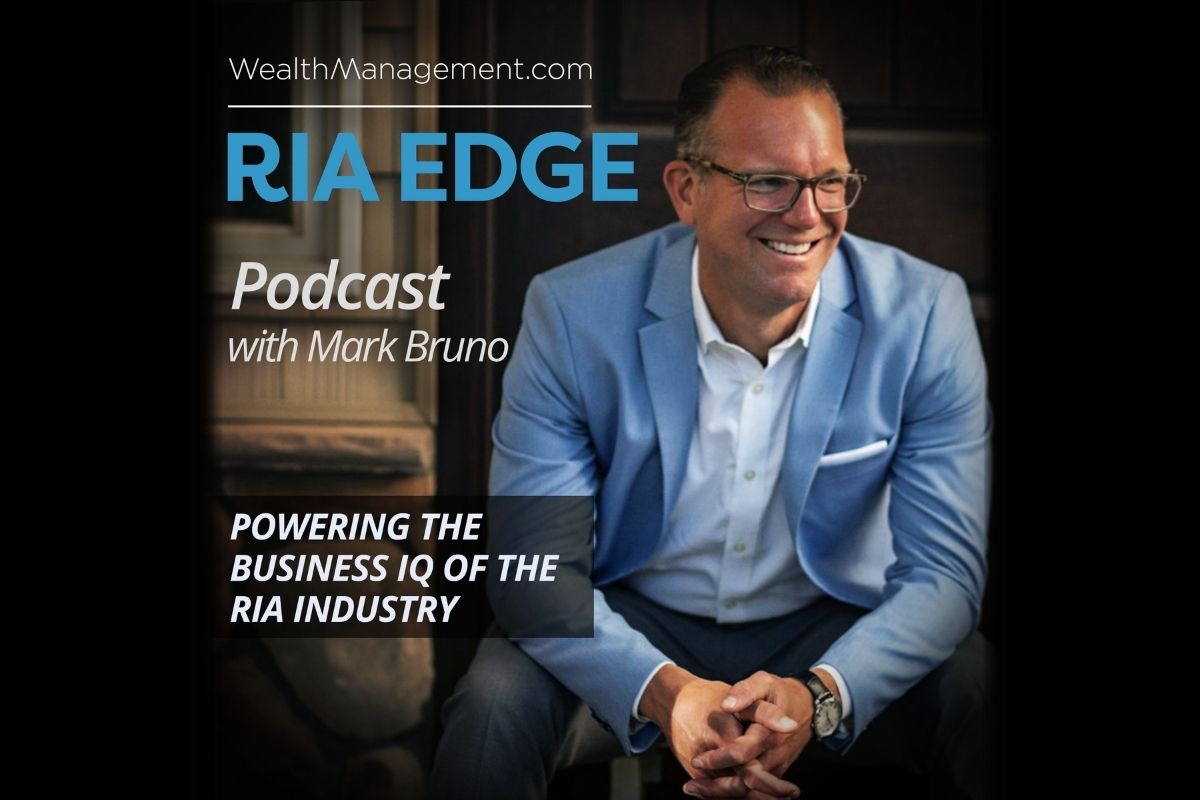 Build or Buy – or Both? Wealthstream's Michael Goodman on building a $1BN RIA
The leaders of RIA firms have more options than ever before when evaluating growth opportunities in today's market. M&A activity continues at an accelerated pace – and technology is allowing advisors to extend their services to an ever-increasing number of investors and clients.  
In this episode of RIA Edge, Mark Bruno, managing director at Informa Wealth Management, speaks with Michael Goodman, founder and president of Wealthstream Advisors, about the keys to building a successful and consistently growing RIA. Wealthstream, which recently crossed the $1BN threshold, has grown through a mix of strategic acquisitions, marketing and business development. 
Specifically, Mark and Michael discuss:
How an independent RIA can compete with increasingly influential professional buyers in the M&A market

The keys to evaluating the right acquisition opportunities

Creating a repeatable, scalable, business development process

Acquiring vs. hiring talent to drive growth
Connect With Mark Bruno:
Connect With Michael Goodman:
About Our Guest:
Michael Goodman is the founder and president of Wealthstream Advisors, Inc. As the company's leader, he spearheads business development, designs and implements the firm's strategic direction, and builds and manages client relationships. His passion is helping Wealthstream's clients articulate their financial goals, then helping them find solutions and build plans in order to reach those goals.
After gaining experience in a variety of areas within the financial industry, Michael realized he could best serve clients in the way he wanted by striking out on his own. In 1996, he founded the independent practice that would eventually become Wealthstream Advisors. Michael's goal then—as it remains today—is to embrace and deliver a "total financial strategy" for clients.
Podcast: Play in new window | Download | Embed
Subscribe: RSS