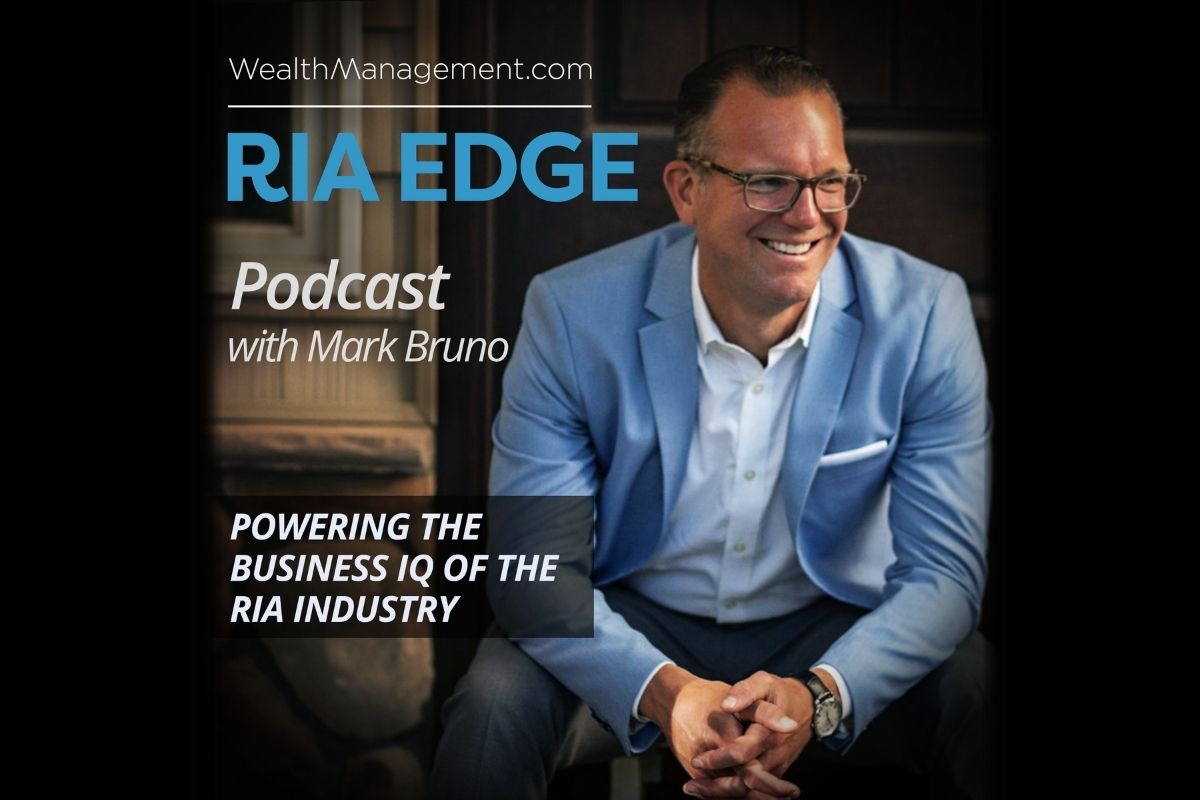 RIA Edge Podcast: The RIA M&A 2022 Mid-Year Outlook
For the longest time, mergers and acquisitions have been one of the most dominant, if not the most dominant, themes within the RIA channel. During the last quarter, however, the market and economy have changed substantially — throwing potential challenges into the red-hot RIA M&A market. 
In this episode of RIA Edge, Mark Bruno, Managing Director at Informa Wealth Management, speaks with Allen Darby, CEO of Alaris Acquisitions, on the current state of M&A activity and valuations, and offer perspectives on how the remainder of 2022 will take shape. 
Specifically, Mark and Allen discuss:
How deal structures are changing and evolving

Are RIA valuations still at record high levels?

How many high quality acquisition targets currently exist on the market and how does the supply side of M&A impact the future of the market

What the future of RIA M&A holds
Connect With Mark Bruno:
Connect With Allen Darby:
About Our Guest:
Allen Darby managed the outbound sourcing and negotiation on 32 acquisitions for United Capital. After United sold to Goldman Sachs in 2019, Allen formed Alaris Acquisitions. As a buyer advisor, Alaris represents multiple National and regional firms in the Wealth Management industry seeking to grow via acquisitions. 
Podcast: Play in new window | Download | Embed
Subscribe: RSS