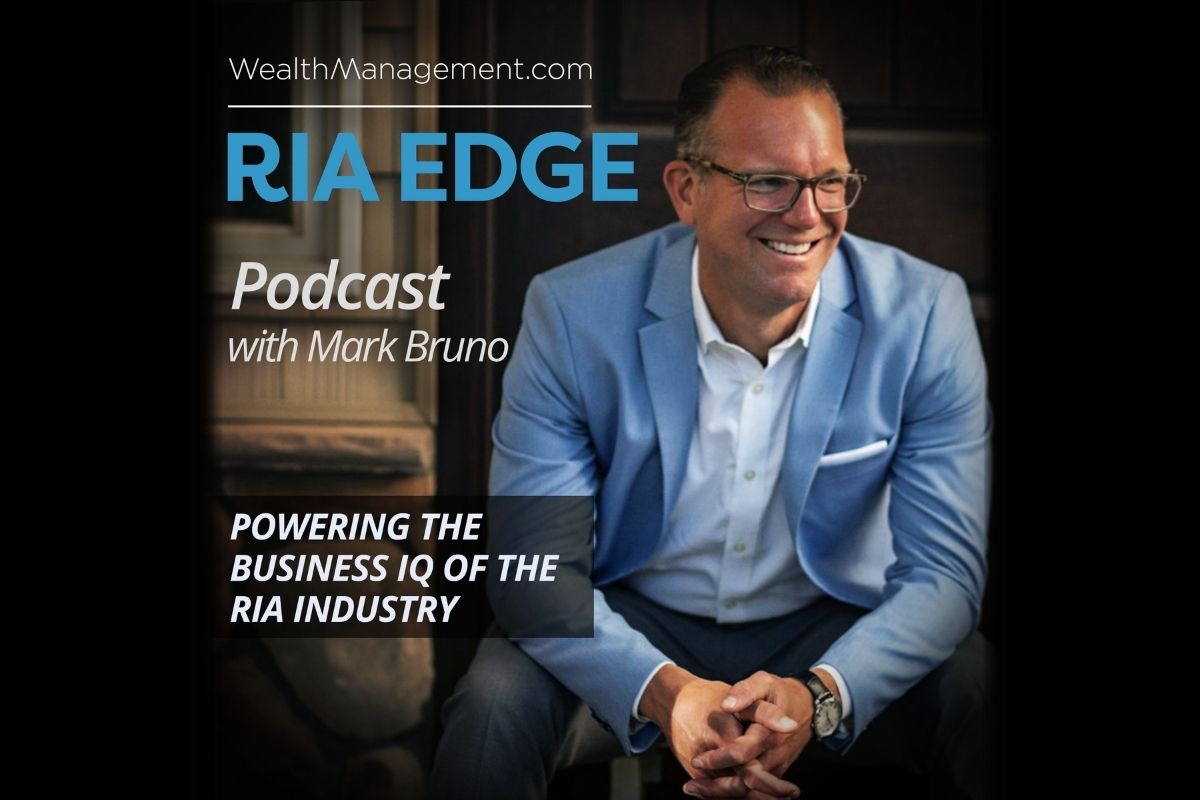 From Practice to Platform: Strategic RIA Growth With Stan Gregor
With more investors seeking out financial advice than ever before, RIAs are in a position to capitalize on an evolving mix of investing, planning and technology developments that can create long-term business growth.  
In this episode of RIA Edge, Mark Bruno, managing director at Informa Wealth Management, speaks with Stan Gregor, CEO of Summit Financial. Stan shares details on Summit's growth trajectory in recent years – while offering advice on how other firms can create scalable, repeatable growth strategies and transform their practices into truly unique advice platforms. 
Specifically, Mark and Stan discuss:
Balancing organic and inorganic growth strategies

How to identify the right types of acquisition, recruiting, and partnership opportunities

The difference between growth and "good growth"

The most valuable technology and communication lessons learned in the past 18 months
Connect With Mark Bruno:
Connect With Stan Gregor: 
About Stan Gregor:
As a senior executive with over 30 years of experience, I've operated in banking, private wealth management, investment management, fiduciary trust services, fixed income trading, investment banking, retirement services, insurance, financial planning and public finance. I've been involved in acquiring and integrating some of the largest and most complicated banking, wealth management, insurance, and capital markets businesses and cultures with a demonstrated track record of increasing productivity, profitability and shareholder value.
At Summit Financial, I apply these decades of financial services experience every day to ensure our firm continues to fully align client and advisor needs. Through SummitVantage, our fully integrated suite of advisor resources, we create legacy partnerships with leading advisors looking for full support–and full flexibility–to thrive in a crowded market.
Podcast: Play in new window | Download | Embed
Subscribe: RSS