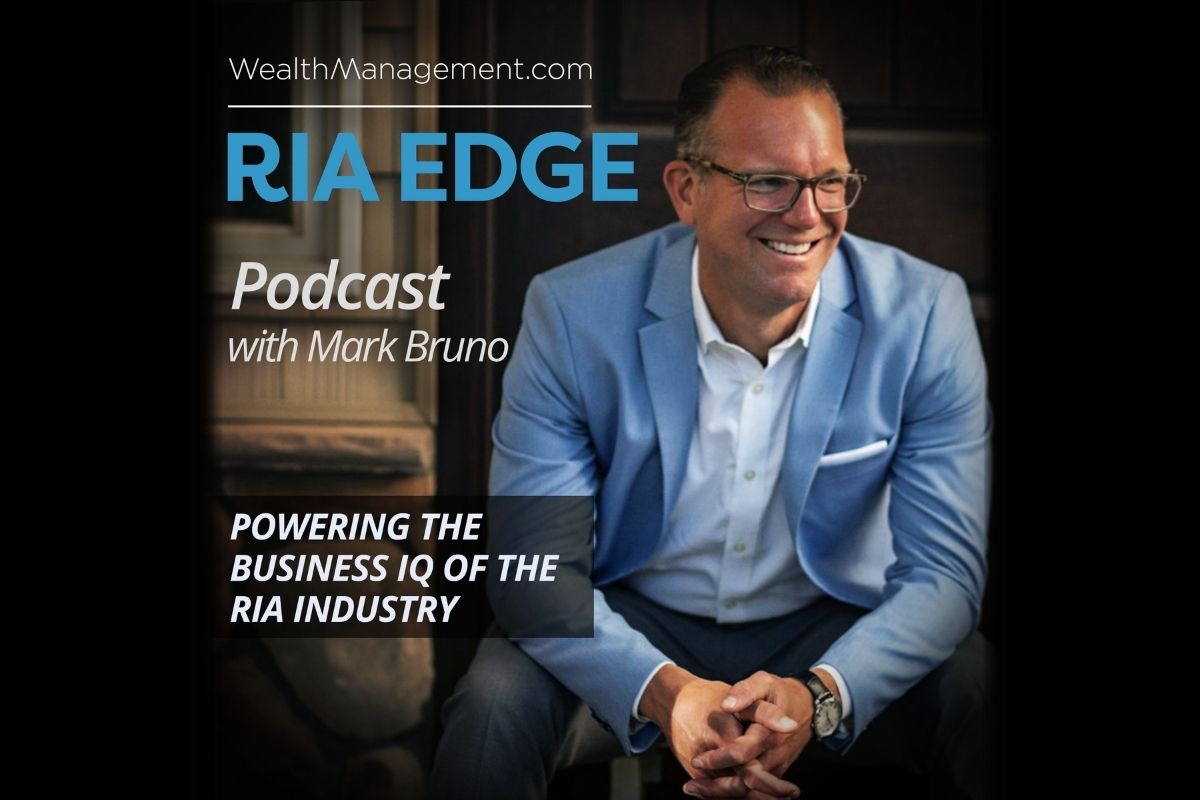 RIA Edge Podcast: Thrivent Advisor Network Carolyn Armitage on true drivers of growth in the RIA space
When it comes to business growth within the M&A space, you must be strategic in development while acquiring companies that fit your business model.
In this episode, Mark Bruno, Managing Director at Informa Wealth Management, speaks with Carolyn Armitage, CFP®, CIMA®, Head of Thrivent Advisor Network, about the key findings from the RIA Edge study, focusing on developments within the M&A industry and how financial advisors' vision for the future impacts their strategies for business growth through M&As.
Mark and Carolyn discuss:
The RIA edge study and historical growth rates and growth expectations for RIA firms over the next several years. 

Talent acquisition and the role that human capital can play in driving growth. 

What steps are necessary to solve wealth management's widespread succession. problem and the differences between an internal transaction versus an external sale.

What is the role of TAN as a buyer in today's marketplace and how are they a differentiator for financial advisors in the industry.

The qualitative versus quantitative fit when looking at Advisors to enhance the Thrivent Advisor Network business.
Connect With Mark Bruno:
Connect With Carolyn Armitage:
About Our Guest:
Carolyn Armitage leads Thrivent's newly crafted independent RIA, Thrivent Advisor Network. With her extensive experience in the wealth management industry, Carolyn's strategic guidance will enable the next phase of development for the organization.
Her experience includes roles as an independent Financial Advisor, producing Branch Manager, the head of multiple wealth management teams such as HD Vest – now Advantax, ING Advisors Network – now Voya & Cetera, among others. She also led the Large Enterprise Business Management Consulting team for LPL Financial. Prior to her current role of heading up Thrivent's RIA, Thrivent Advisor Network, Carolyn provided investment banking and consulting services, including valuation, expert witness, strategic planning and positioning, compensation, incentives, equity sharing structuring, and internal and external succession planning to the industry's most elite firms through the firm ECHELON Partners. 
Podcast: Play in new window | Download | Embed
Subscribe: RSS