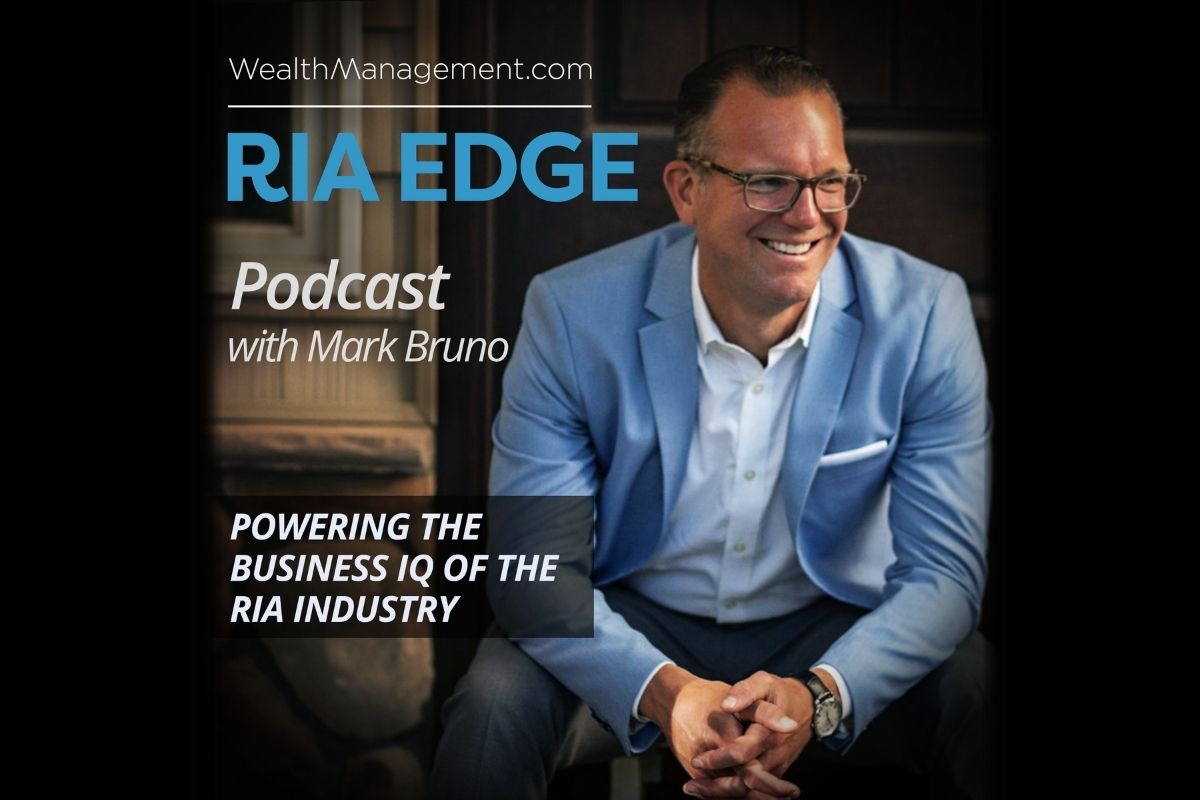 RIA Edge Podcast: Jim Gold on Breaking the Mold in the RIA Business
Steward Partners Global Advisory has become one of the largest and fastest growing independent firms in the wealth management industry over the last several years. The firm has accelerated its growth through a unique blend of models for advisors – as well as ownership structure replicated by few other, if any, independent firms with more than 100 advisors. 
In this episode of RIA Edge, Mark Bruno, Managing Director at Informa Wealth Management, speaks with Jim Gold, CEO and Co-Founder of Steward Partners Global Advisory, on the biggest drivers of growth within his business.
Specifically, Mark and Jim discuss:
How Steward Partners' value proposition differs from other RIA firms

How Steward Partners evaluates M&A and recruiting opportunities, both quantitatively and qualitatively

What fast-growing RIAs are doing differently to achieve accelerated organic growth

How the RIA business has changed (and opportunities moving forward)
Connect With Mark Bruno:
Connect With GUEST:
About Our Guest:
Jim Gold serves as CEO, is a Founding Partner, a Board Member, and a member of the Executive leadership team at Steward Partners Global Advisory. He has extensive experience in the Financial Services industry, having held several Senior-level roles, most recently as Executive Director at Morgan Stanley. Prior to assuming his current role, Mr. Gold ran the Southern Connecticut Complex, headquartered in Greenwich CT. Mr. Gold spent 18 years with Smith Barney, beginning in 1995 as a Financial Advisor. He went on to hold numerous management positions at the firm, including National Training Officer, Assistant Branch Manager, Branch Manager, and Complex Manager. Mr. Gold received numerous accolades from the firm during his tenure, most recently he was recognized for his accomplishments in Diversity.
Podcast: Play in new window | Download | Embed
Subscribe: RSS