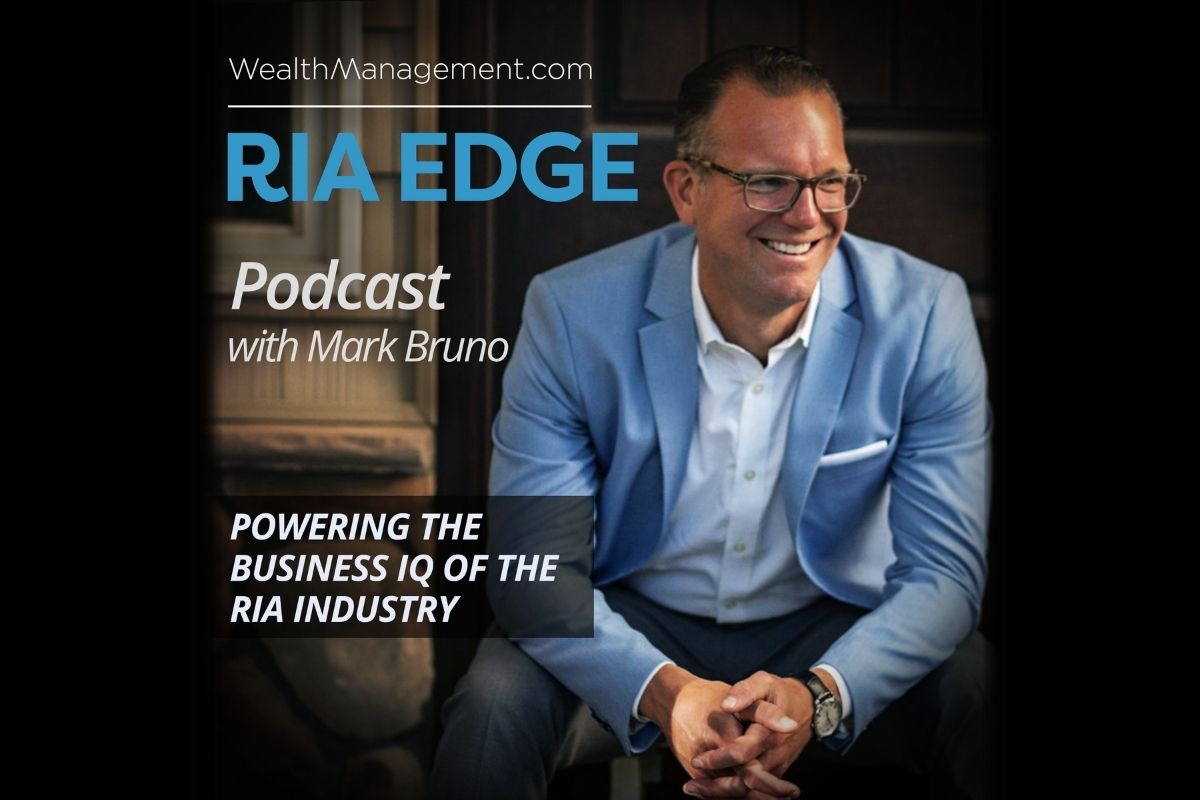 Merit's Kay Lynn Mayhue: Building a National Wealth Management Firm
A small, but growing, number of influential independent advisory firms are on the fast track to becoming truly national wealth managers. M&A has been a tool that has allowed regional firms to expand their footprints, and Merit Financial Advisors is perhaps one of the industry's best examples of how strategic M&A can be transformational – and ultimately lead to accelerated growth. 
In this episode of RIA Edge, Mark Bruno, managing director at Informa Wealth Management, speaks with Kay Lynn Mayhue, CFP®, AEP®, RFC®, president of Merit Financial Advisors, about her firm's rapid growth in recent years. 
Kay Lynn offers a look under the hood at some of Merit's recent acquisitions, while also providing more detail on the strategic partnership the firm formed with Wealth Partners Capital Group and a group of private investors led by HGGC. 
Specifically, Mark and Kay Lynn discuss:
Merit's growth trajectory and plan to reach $10B in AUM

How Merit evaluates acquisition targets and opportunities

How Merit's organizational structure is evolving to facilitate future growth

Insights into Merit's 2022 pipeline and future M&A strategy
Connect With Mark Bruno:
Connect With Kay Lynn:
About Our Guest:
Kay Lynn Mayhue, CFP®, AEP®, RFC® serves as President of Merit, which oversees $4 billion* in RIA and brokerage assets under management. A seasoned veteran of the financial services industry with more than 20 years of service under her belt, Kay Lynn now shares her wealth of experience and refined leadership skills with the partners and team at Merit. She primarily focuses on the implementation of company objectives to advance Merit's mission and to promote growth and profitability as an organization. She also oversees operations to ensure production efficiency, top quality, exceptional service, and cost-effective management of resources. Driven by results, Kay Lynn works tirelessly to implement, direct, and evaluate the organization's operational and fiscal function and performance. Her critical expertise in succession planning has paved the way for countless advisors to achieve the future of their dreams, and secured Merit's legacy as a firm that will continue to serve others for generations to come.
Podcast: Play in new window | Download | Embed
Subscribe: RSS