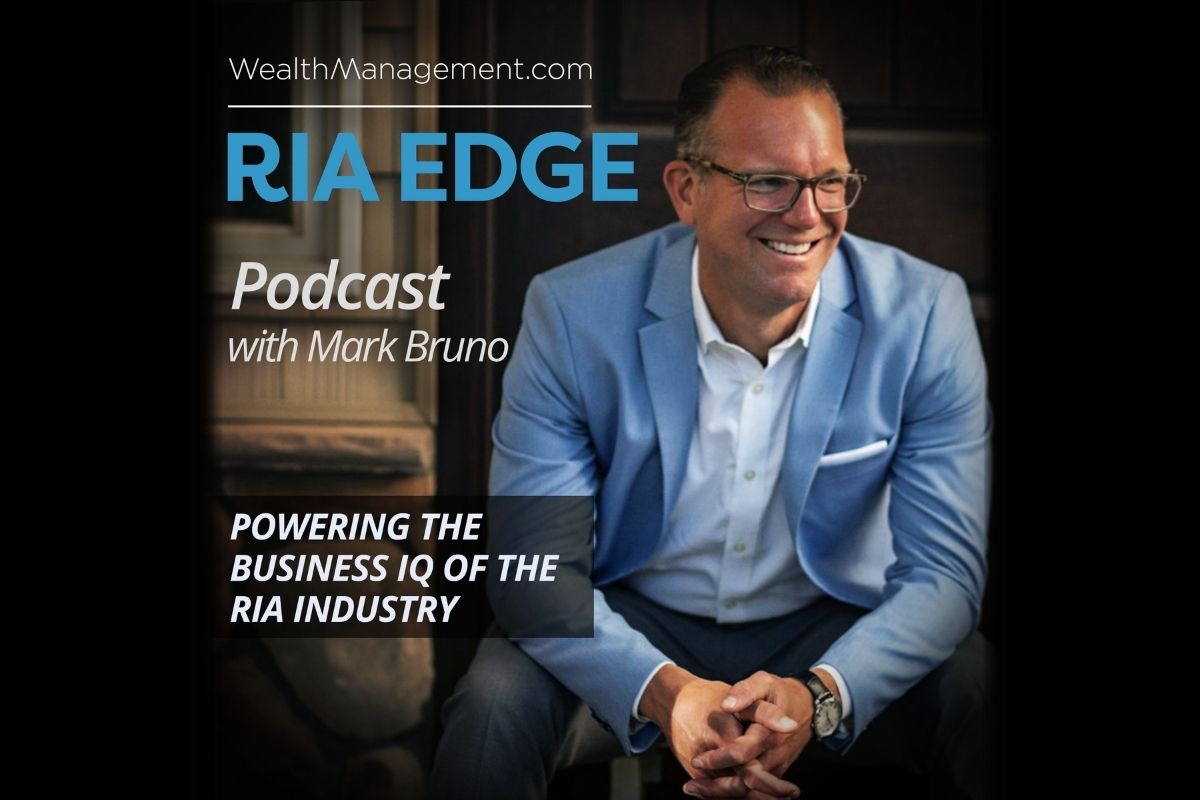 RIA Edge Podcast: Matt Cosgriff on the Journey to $2 Billion in AUM
Leaders of RIA firms have a number of strategic options to consider when evaluating organic growth opportunities. When your RIA is part of a broader national tax planning business, however, the opportunities for growing a wealth management business can be plentiful – provided you have the right strategies and processes in place. 
In this episode of RIA Edge, Mark Bruno, Managing Director at Informa Wealth Management, speaks with Matt Cosgriff, Director of Wealth Management at Bergen KDV, on the growth strategies used by Bergen KDV to expand its wealth management business into a firm that now advises on over $2BN in assets.
Specifically, Mark and Matt discuss:
How Matt and his group have been leveraging Bergen KDV's accounting and tax planning businesses to drive scalable, repeatable growth

How Bergen KDV's wealth business has also successfully leveraged custodial referral programs

The role M&A could play in Bergen KDV's future growth in in wealth management

What is EOS and why are more firms embracing it within the wealth management space
Connect With Mark Bruno:
Connect With Matt Cosgriff:
About Our Guest:
Matt leads the wealth management group and is passionate about ensuring the team is constantly focused on its mission to positively impact the lives of its clients. As the group director, Matt works to ensure that the Private Client, Retirement Plan Solutions, and Investment Management teams are working diligently to exceed client expectations at every opportunity.
Matt holds a bachelor's degree in economics with a concentration in finance from Saint Olaf College and serves on the Breck School Alumni Council. He is a CERTIFIED FINANCIAL PLANNER™ and a certified plan fiduciary advisor. Matt has been featured in numerous industry publications, most recently being named to the 2019 40 Under 40 class by InvestmentNews.
Podcast: Play in new window | Download | Embed
Subscribe: RSS